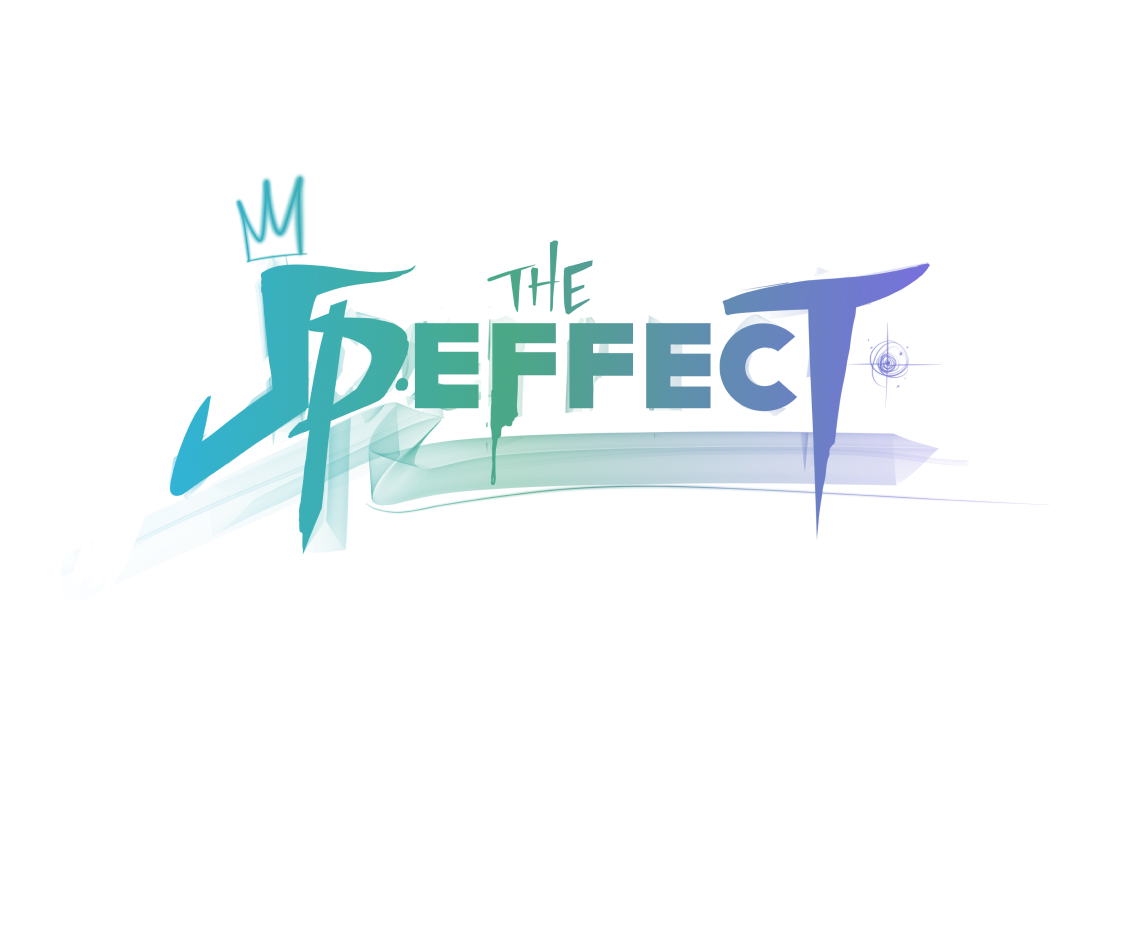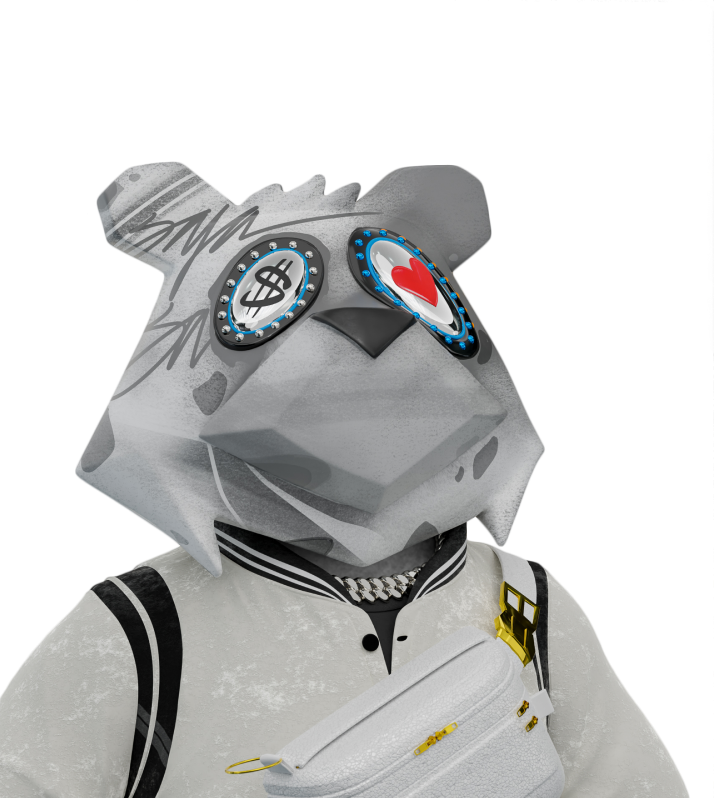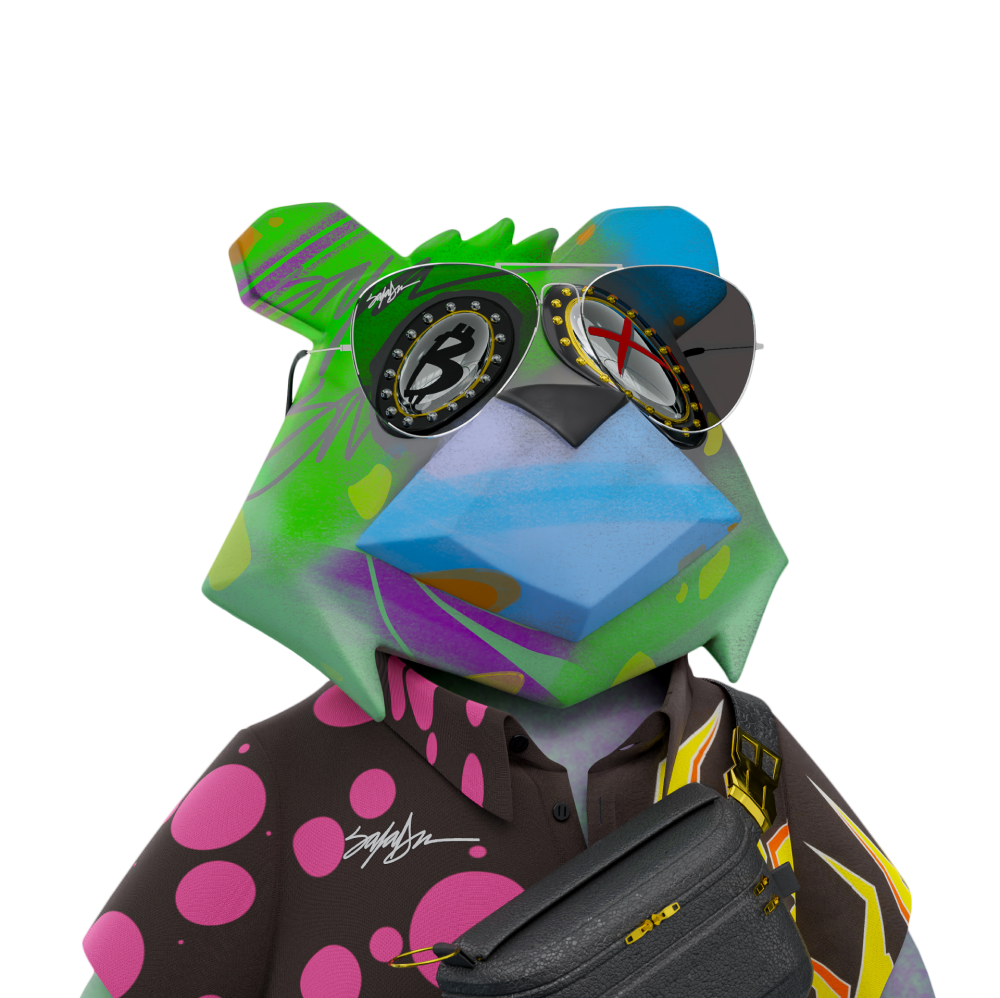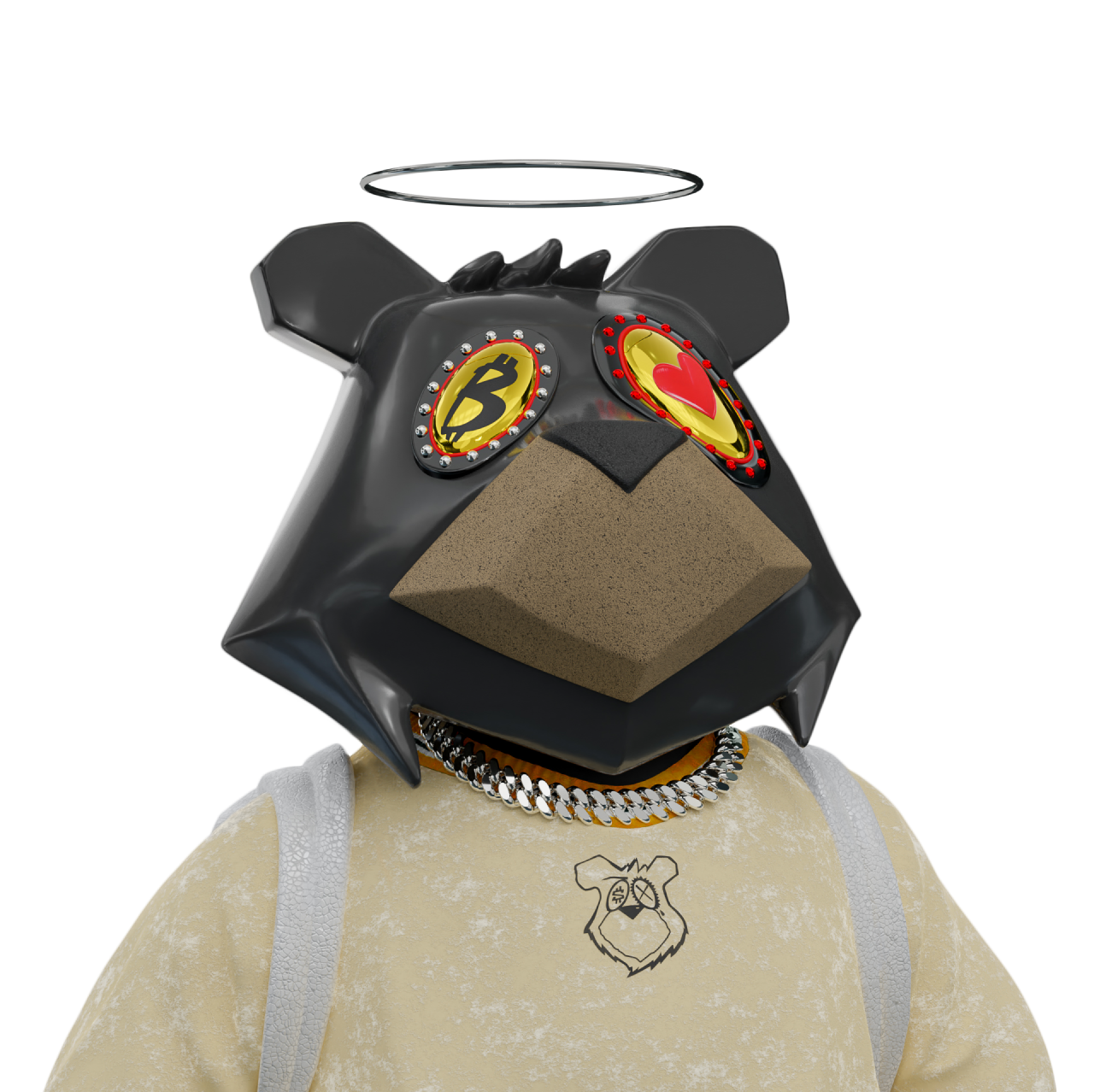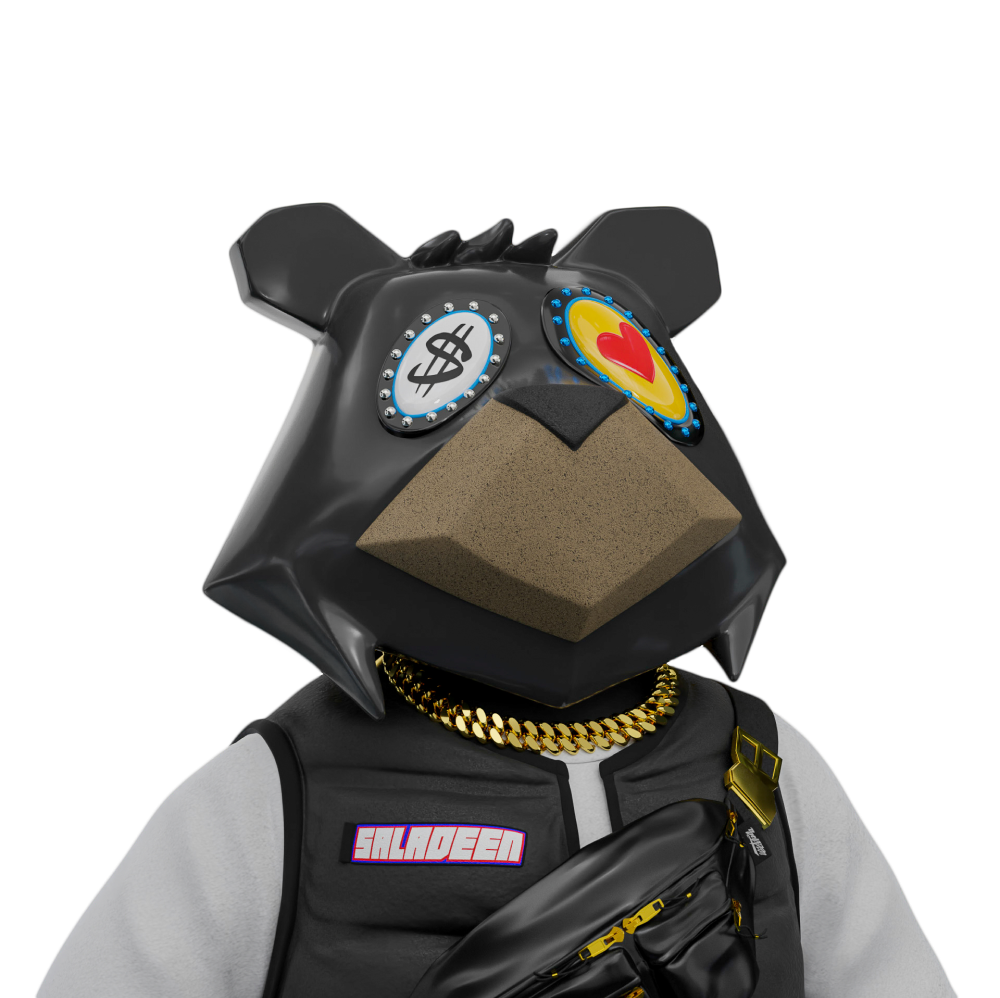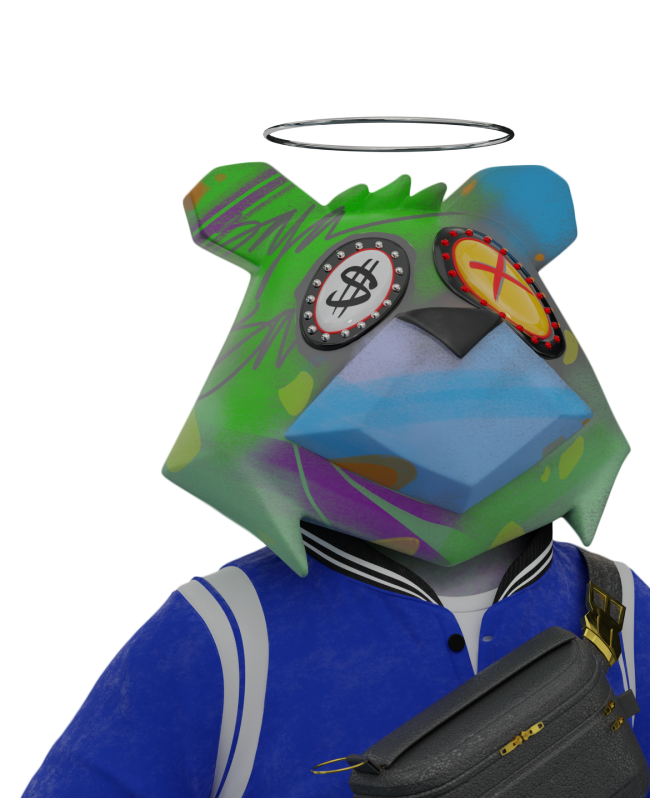 About JP
Welcome to JP's Metaverse presented by King Saladeen, where JP the MoneyBear has dedicated himself to encouraging others to overcome their doubts and find success. Here, the difference-makers and dream chasers have found a place to call home and they are dedicated to supporting each other in achieving their ambitions.
John JP Thompson was Saladeen's best friend who passed away from Cancer in 2013. JP was a voice of encouragement in Saladeen's life during a time where he was doubtful of his talent as an artist and afraid to share his work. Today, Saladeen's art is recognized all over the world for its vibrant and abstract approach - giving us a glimpse into how JP saw the world.
Saladeen attributes his success to the lessons he learned from JP while he EFFECTed this earth with his uplifting and motivating spirit. The JP Effect is a movement in a world where dreaming big is encouraged and motivation can be found at every turn.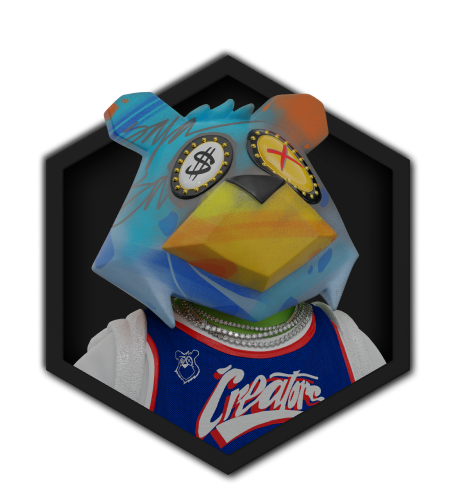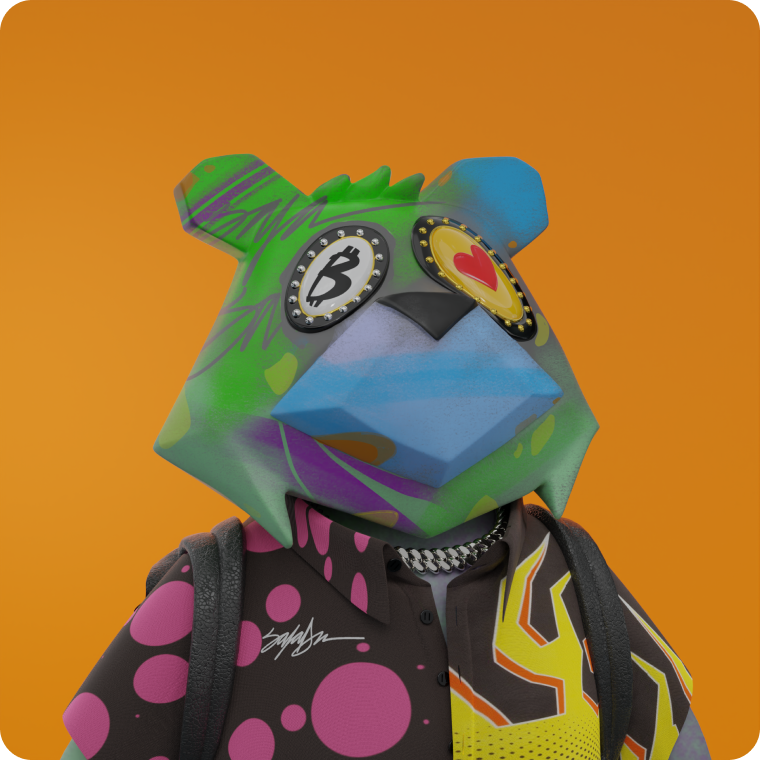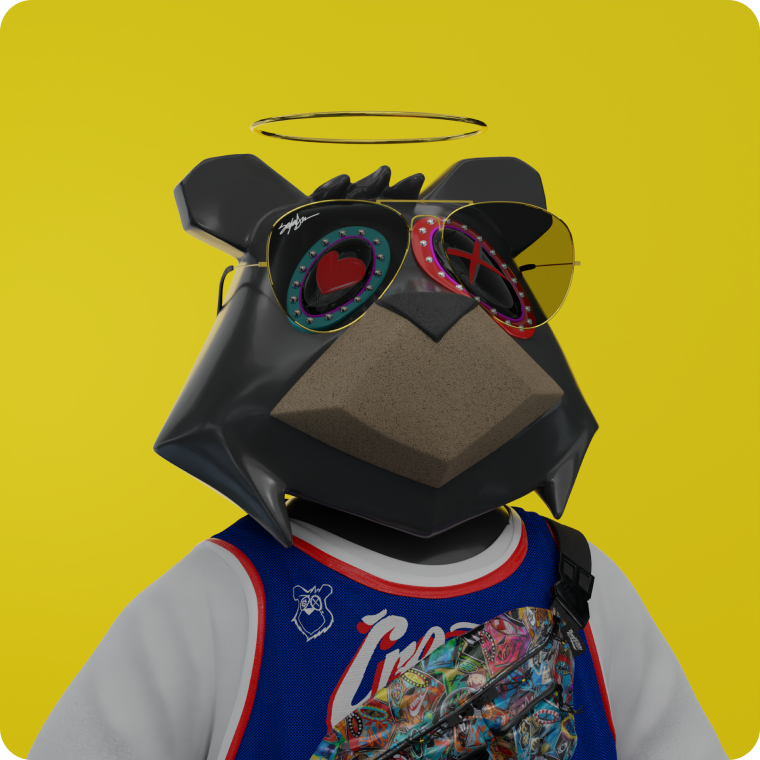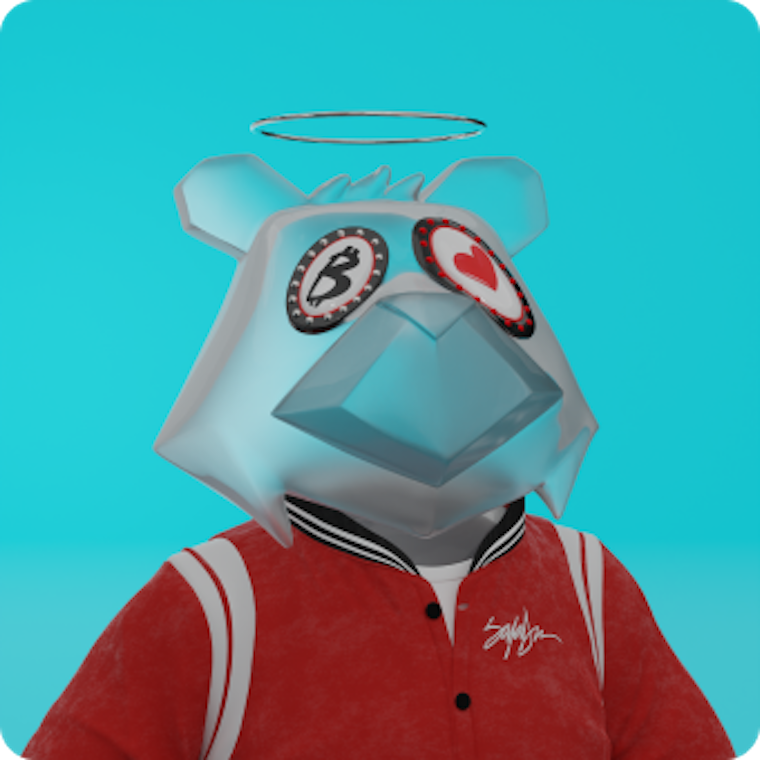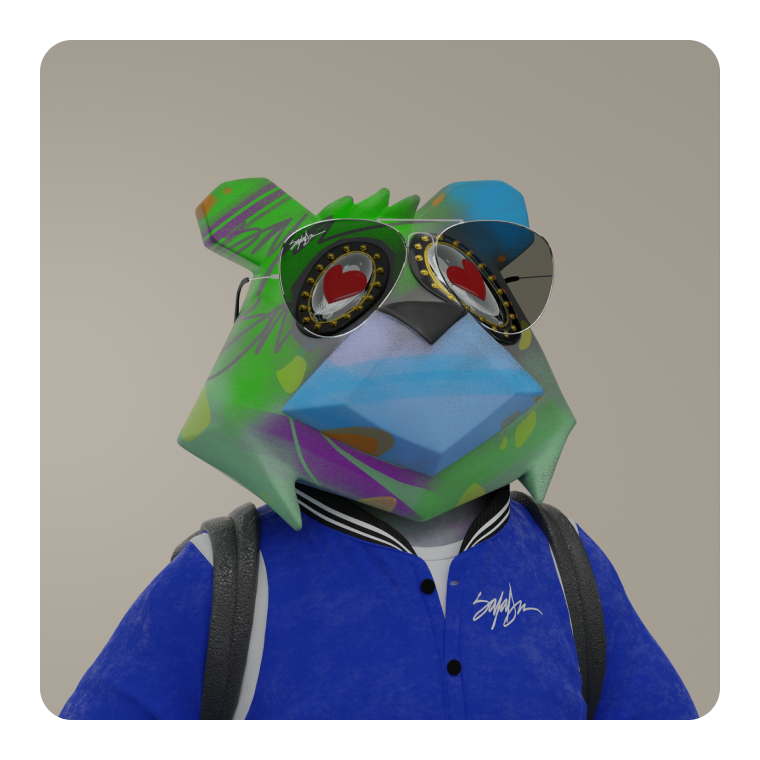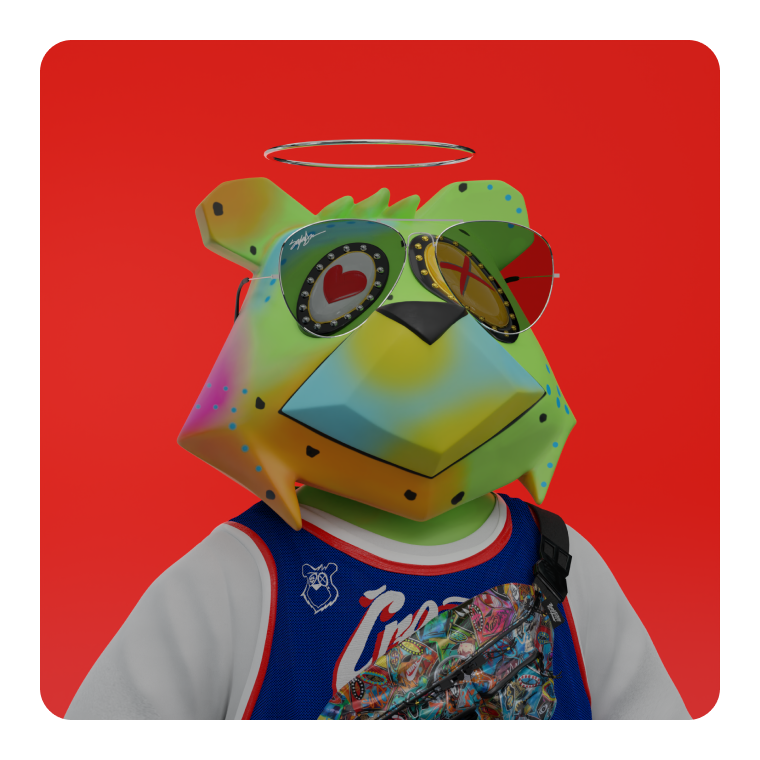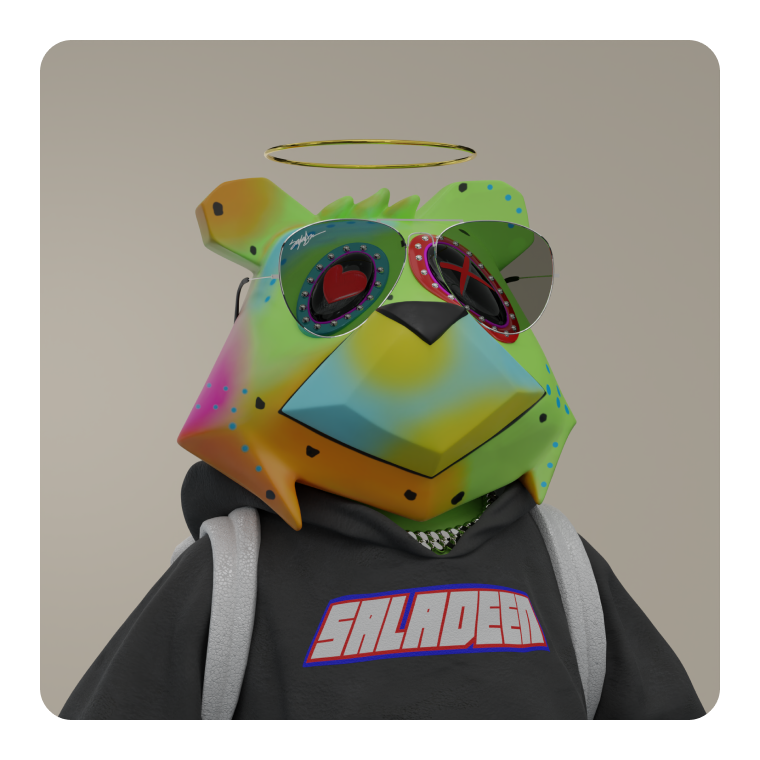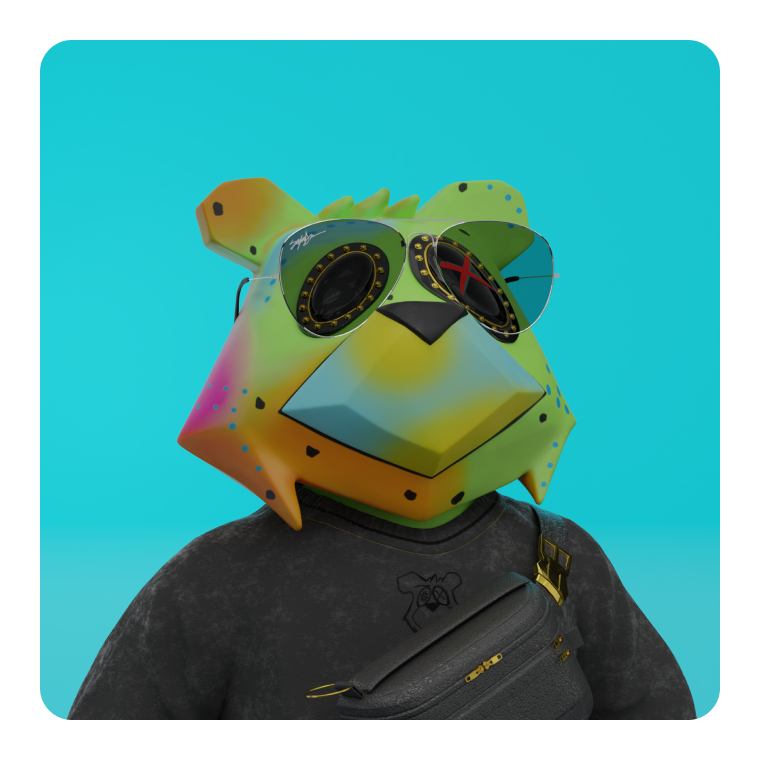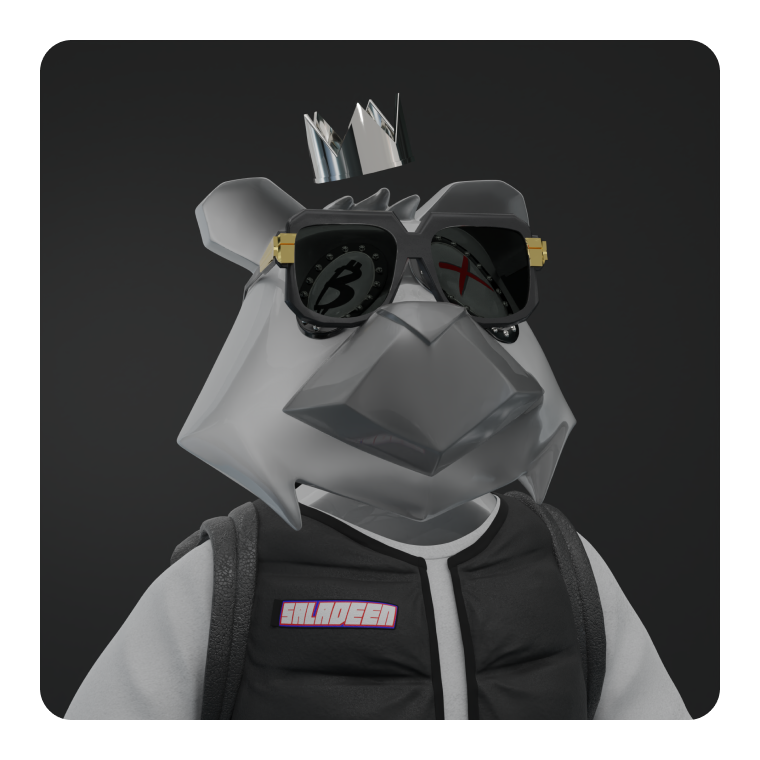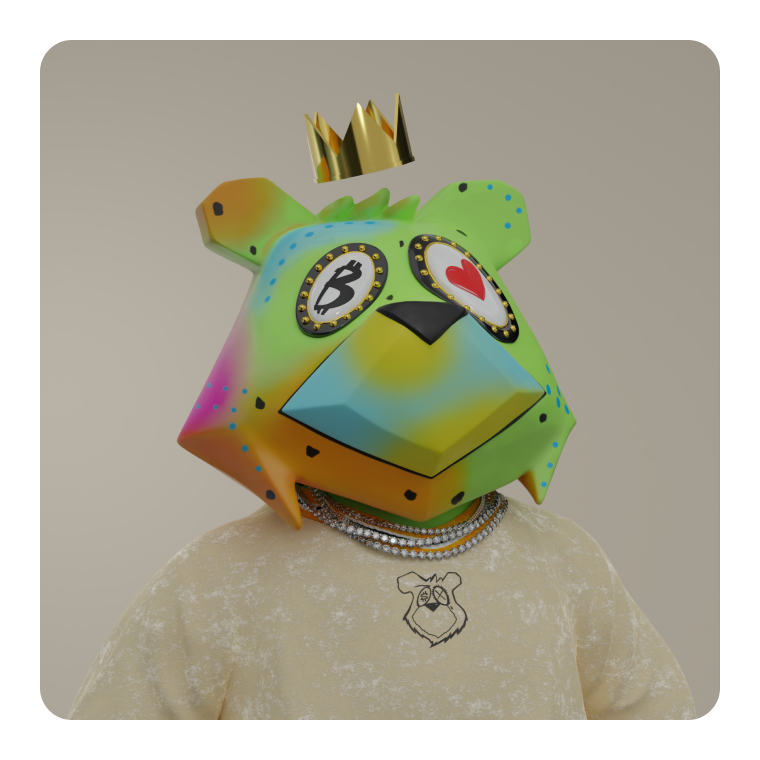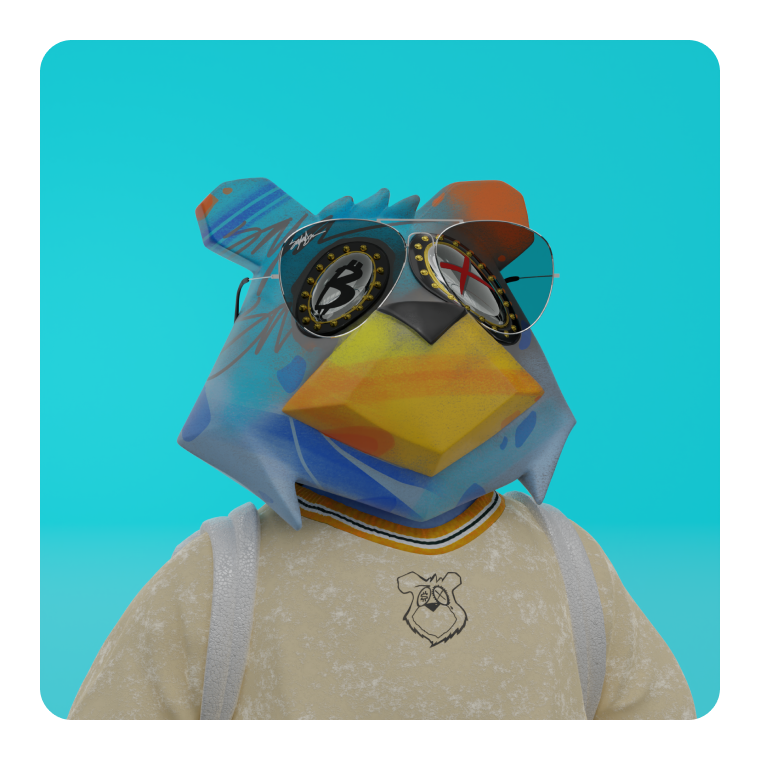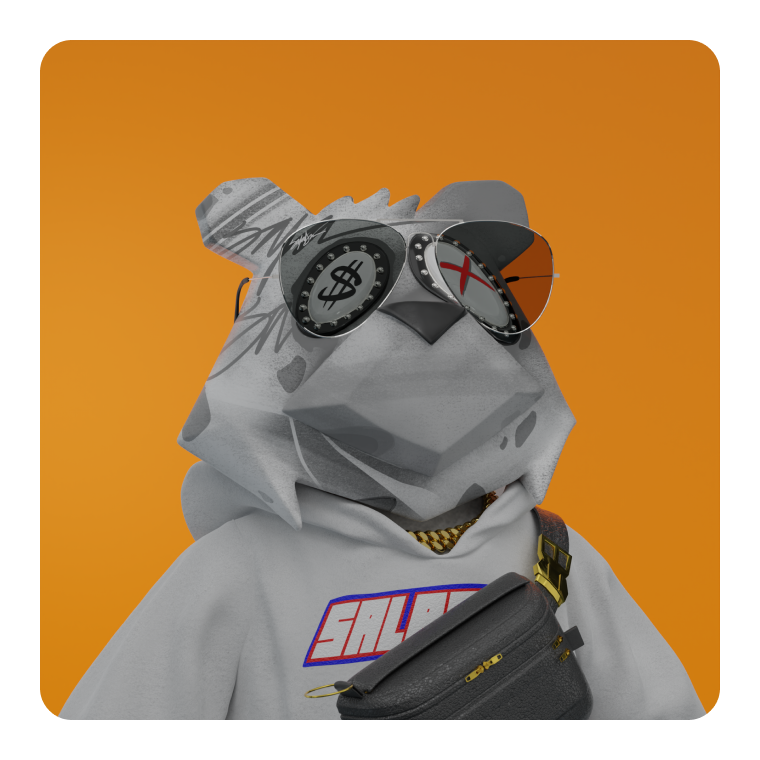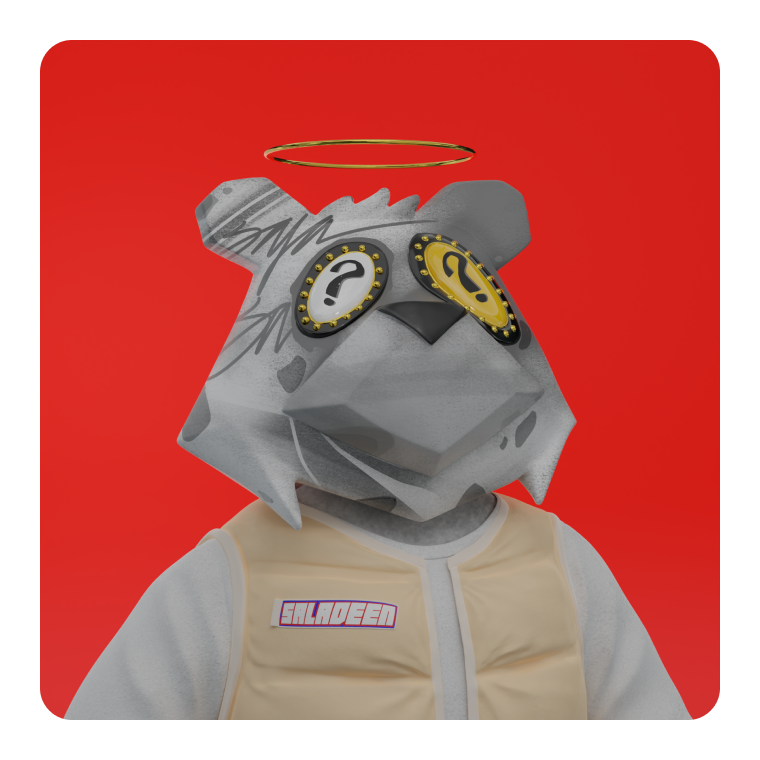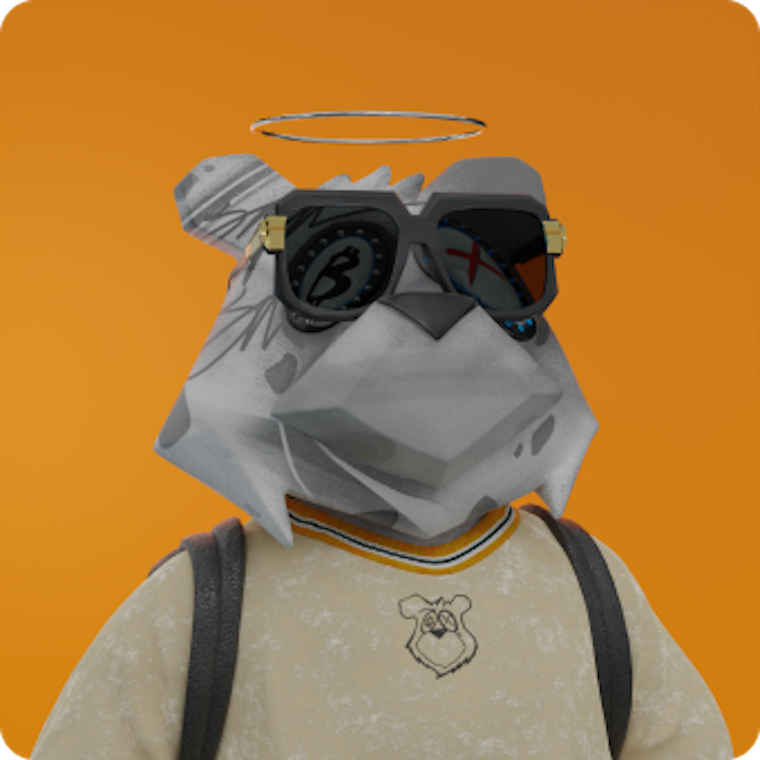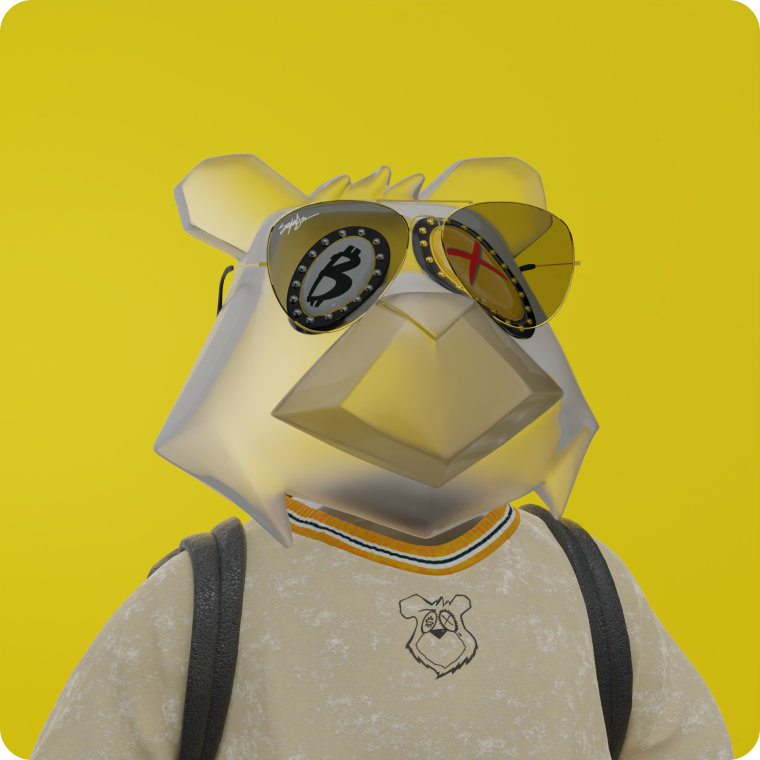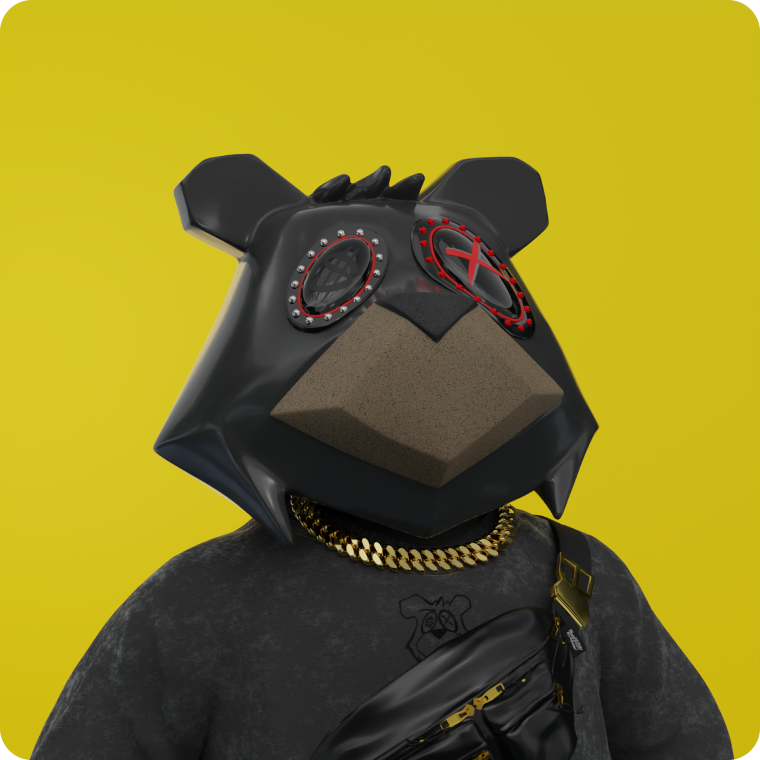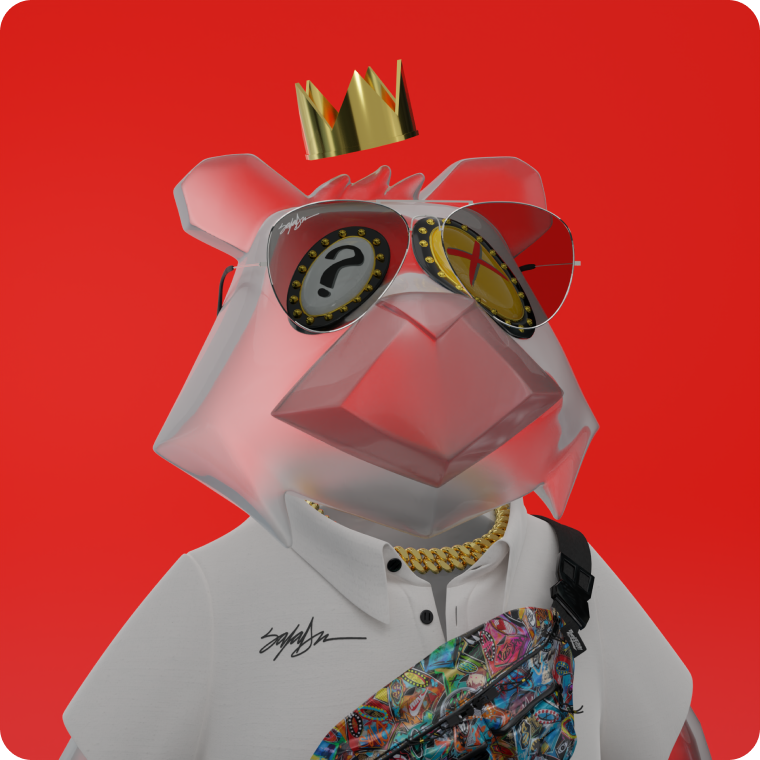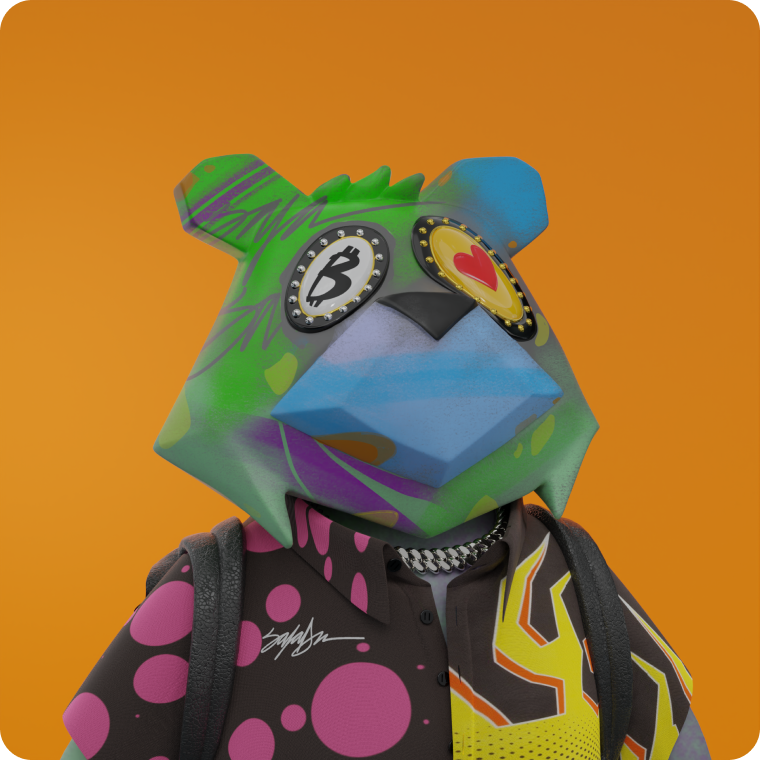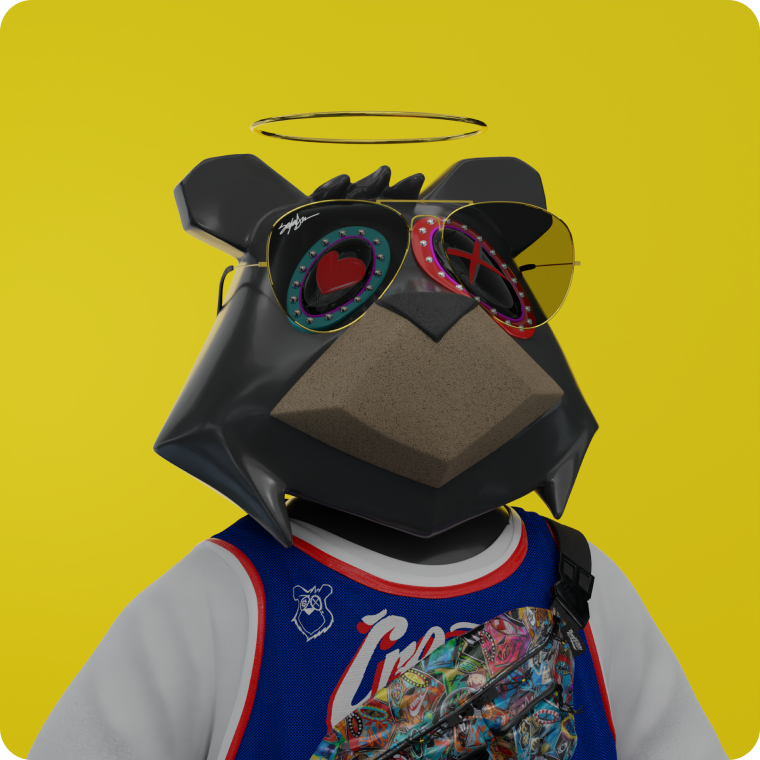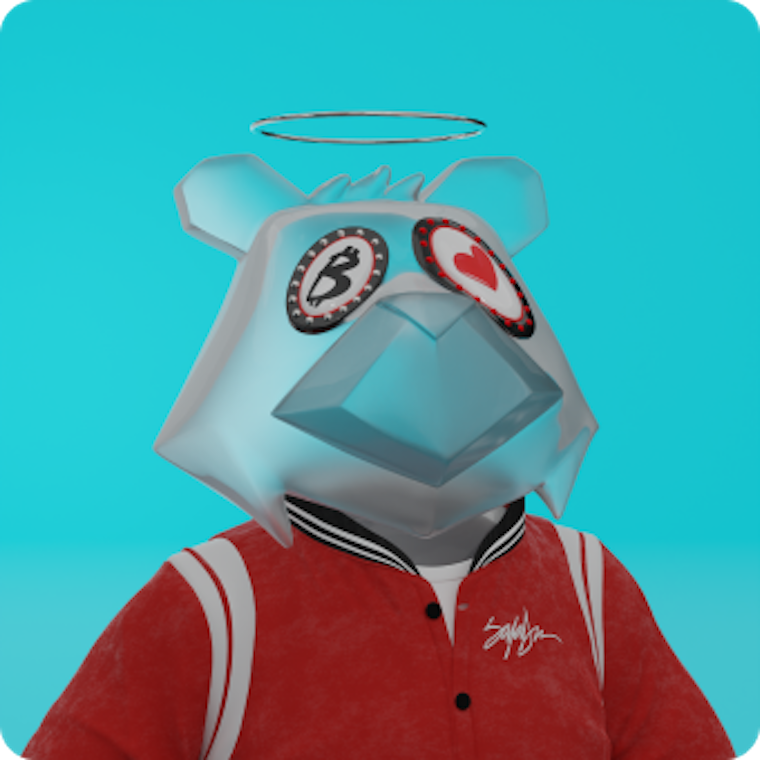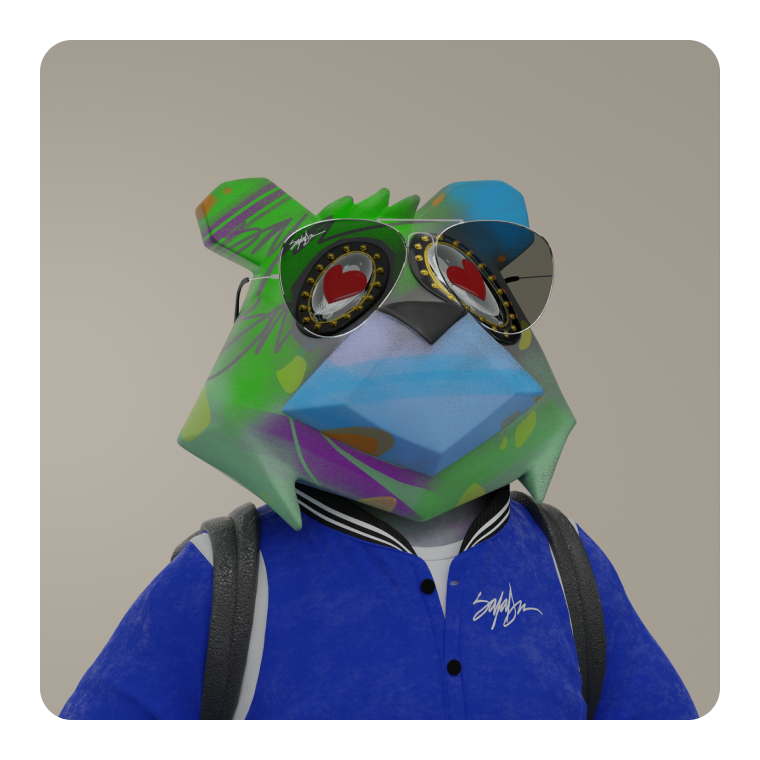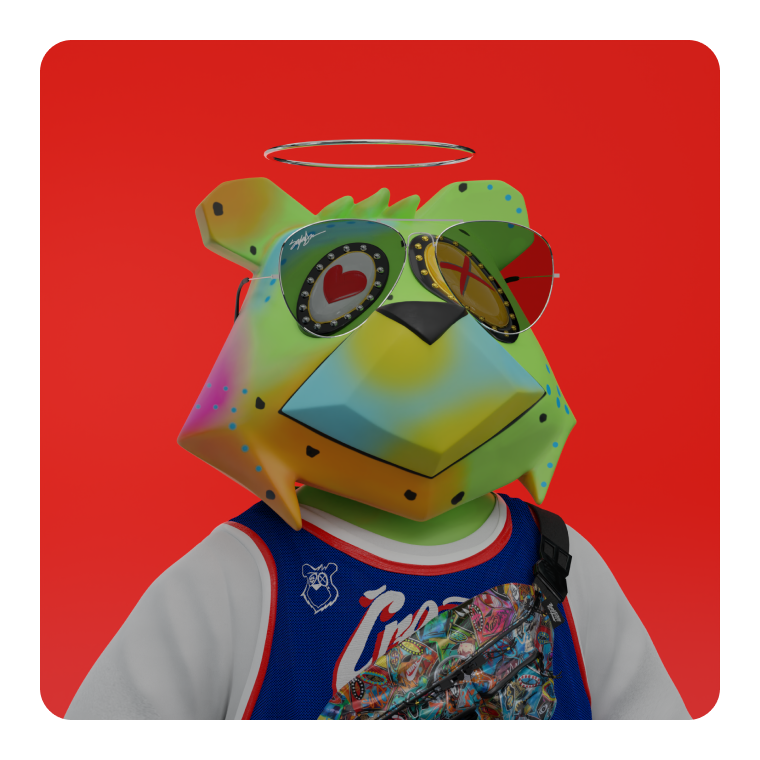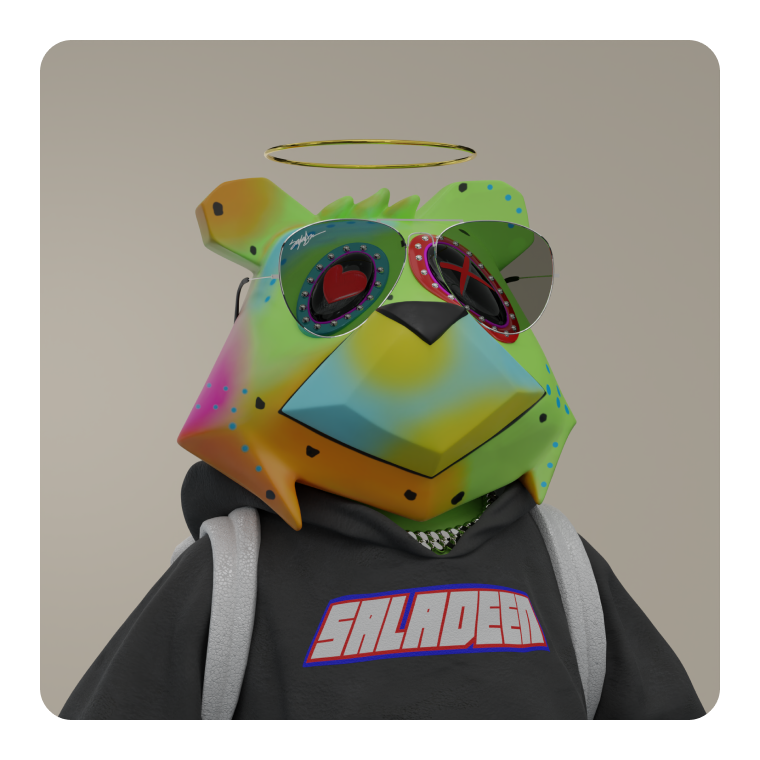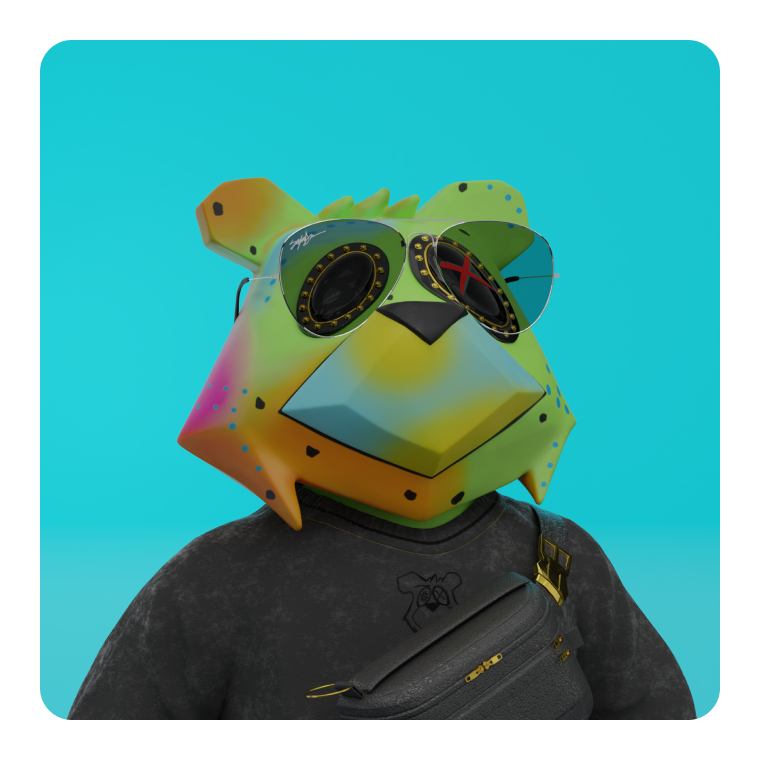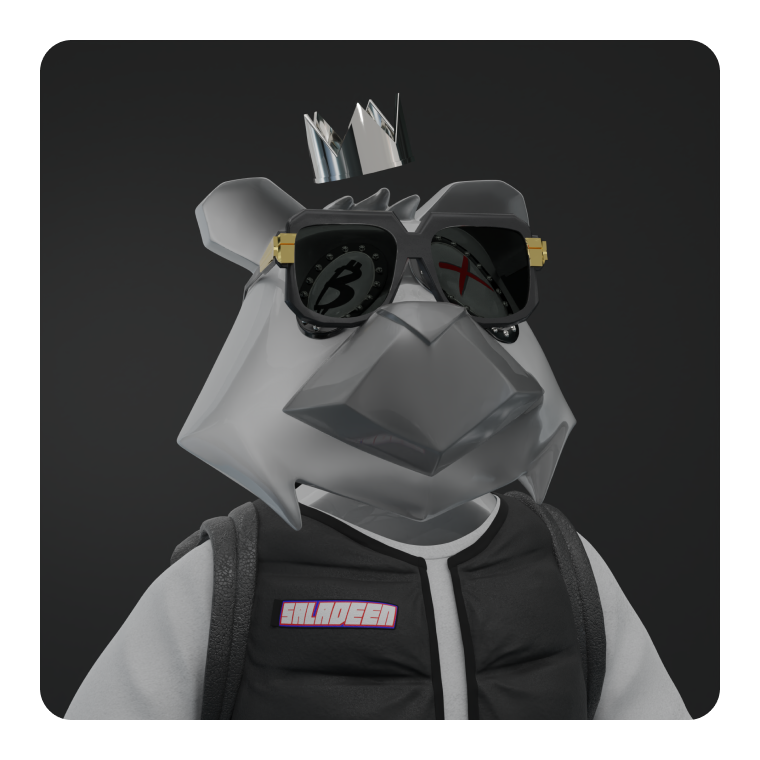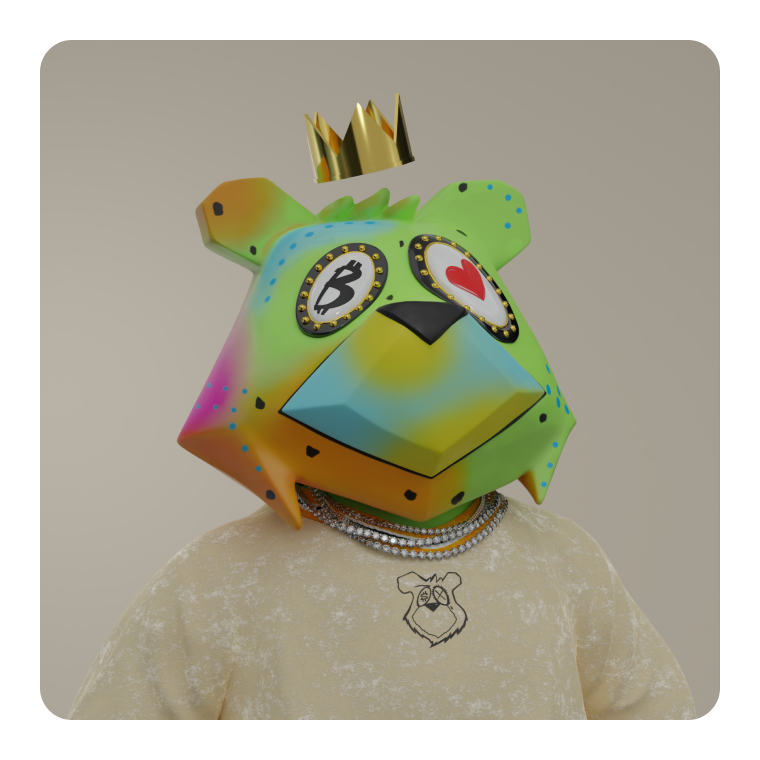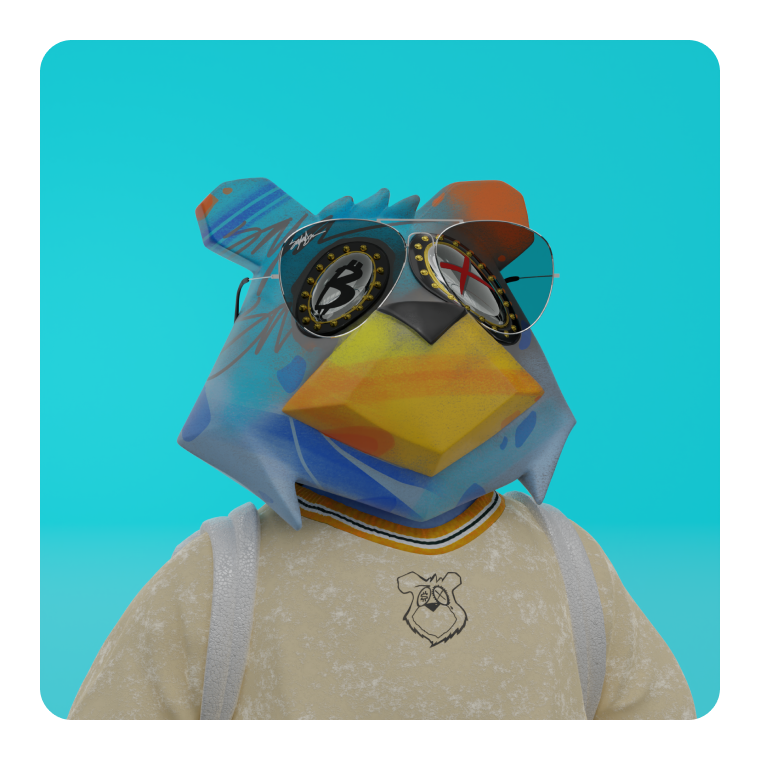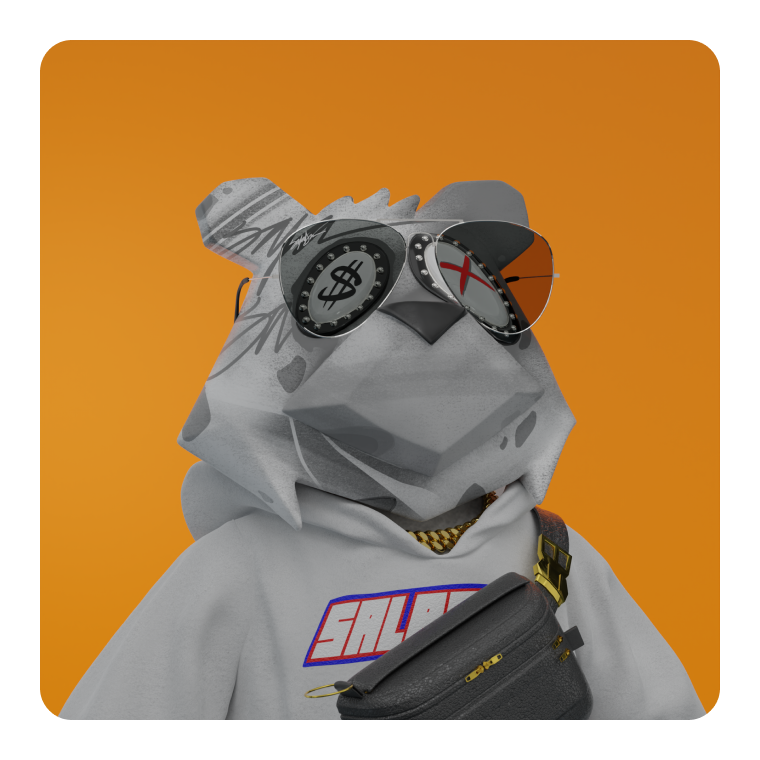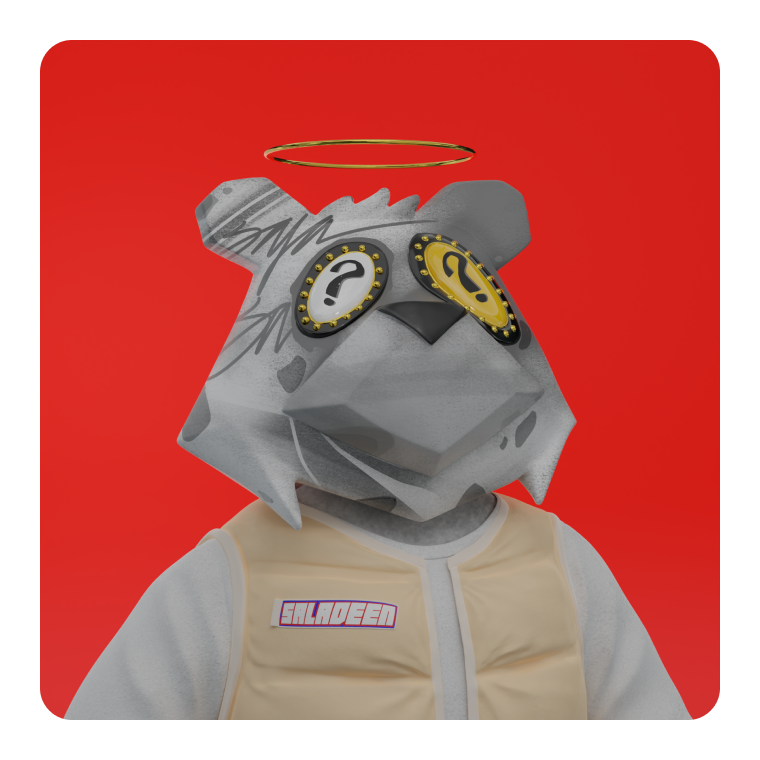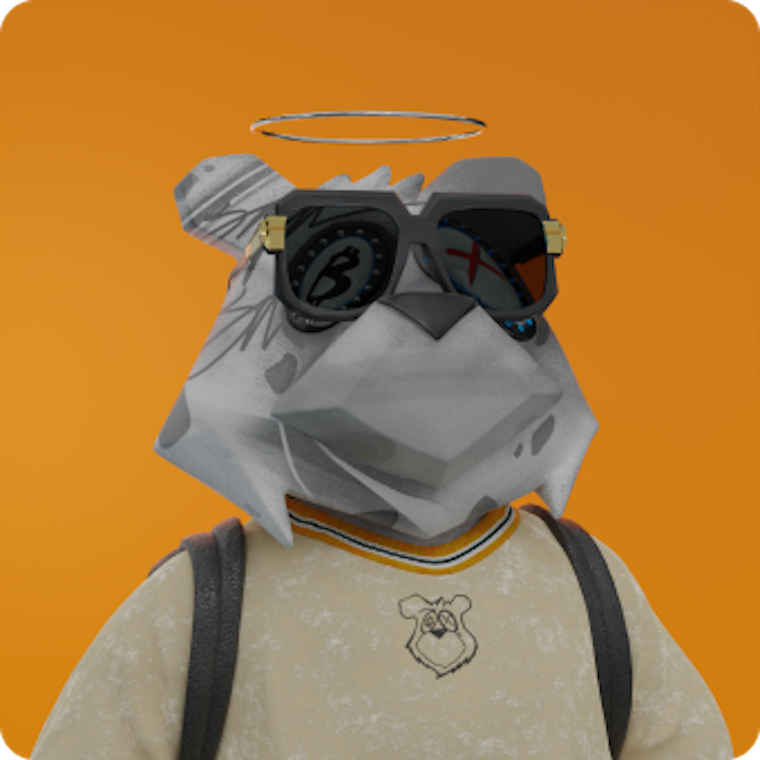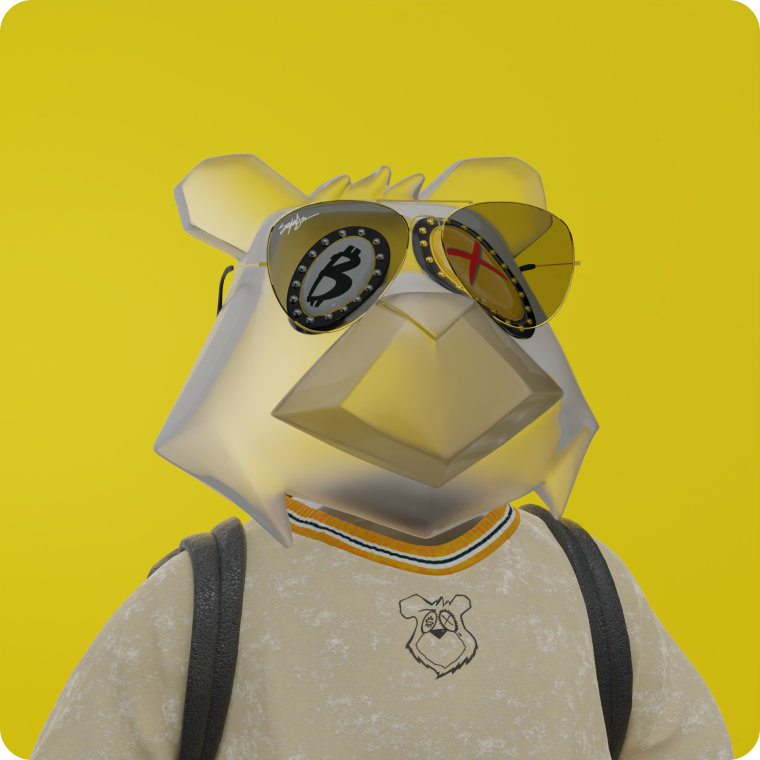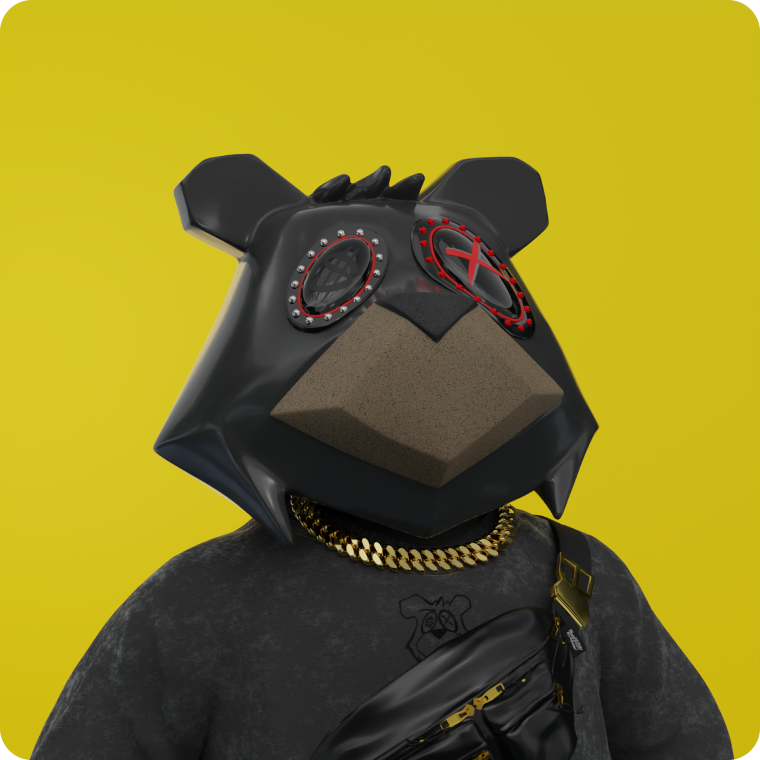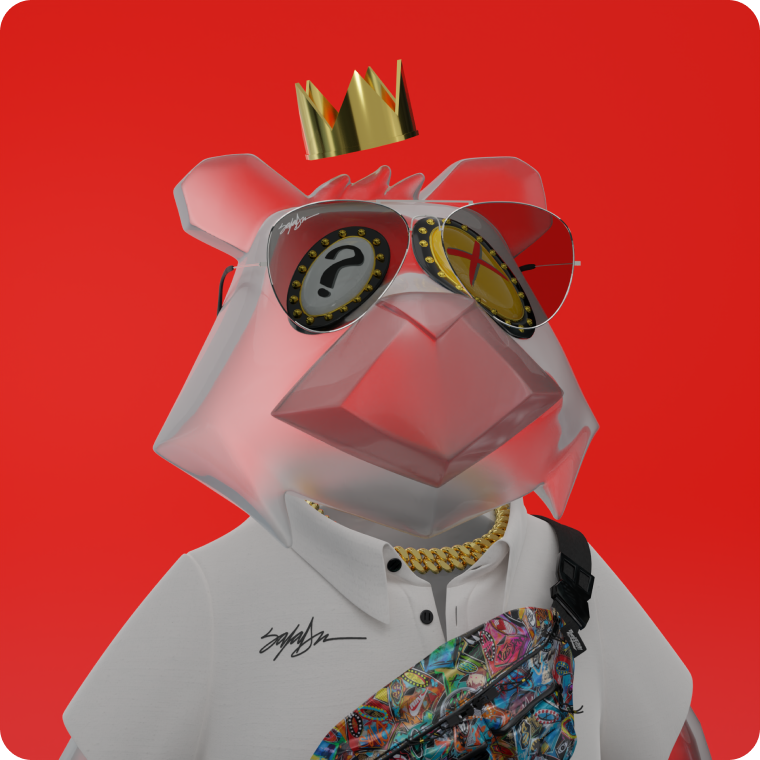 1,234 Unique NFTs
12:34 is more than just a time you can see on a clock. To JP, it was a consistent reminder of his core values. King Saladeen never truly understood why JP would so often point this time out to him. In fact, it was even more puzzling to him as he was left with no answer after JP's passing. King Saladeen would often find himself noticing 12:34 much more frequently, almost as if JP was trying to tell him something...
Curious about this phenomenon, Saladeen began to learn more about the sacred symbolism of numbers known as numerology and one day finally realized why 12:34 meant so much to JP. In numerology, 1234 is referred to as a full circle number because when you add together all the digits and reduce it to a single digit, you will obtain number 1 (1+2+3+4=10 and 1+0 = 1). The number 1 is related to leadership and breaking new ground. To Saladeen, this is the JP Effect. It's a daily reminder to be a consistent leader and to always keep going, even in his absence.
Genesis Benefits
Unique Holders
Recieve 5 Airdrops
Artist Proof Holders
Recieve 3 Airdrops
Rare Holders
Recieve 1 Airdrops
Base Holders
Recieve 1 Allowlist
(Own 3, get 1 Airdrop)
Roadmap
Allowlist Registration Begins:
Only 400 Spots available! Once Allowlist is full.. The JP Team will be selecting 20 winners randomly to receive prizes! (Bobble Heads, PFPs from the drop, Trading Cards, Vinyl JP Collectible etc…)
We appreciate our Day 1s
Holders of The JP Genesis NFT with specific traits will be airdropped a PFP from the new JP Effect Collection. (See Genesis Benefits for more details)
Allowlist Pre- Mint:
NOVEMBER 3rd at 12PM EST
Price: 0.1234 ETH (Fiat: $200)
Public Mint:
NOVEMBER 4th at 12PM EST
Price: 0.1234 ETH (Fiat: $200)
Reveal Day:
NOVEMBER 12th
NFT Reveal + Party
King Saladeen's Merch Vault
An Exclusive Merch store opens. Holders will have access for 1 day, 2 hours, and 34 minutes to buy limited edition, rare and 1:1 items from the King Saladeen vault.
Digital to Phigital to Physical:
King Saladeen will run a bracket style voting contest for holders to decide which JP Effect NFT will go from digital to physical. The Winning NFT will be created into a physical Signed Print and given to the holder.
Solo Show:
At the end of 2022 King Saladeen will be hosting a solo show to display his art, creative designs, share his visions and to inspire others with the JP Effect. He is reserving one night of his show exclusively for JP Effect Holders!
Create - Motivate - Inspire:
King Saladeen and the JP Team have a charity and community outreach program called "Create, Motivate, Inspire!" Through their philanthropy company they will be donating to local charities as well as to programs that help fight the good fight against cancer.
Fully Minted:
The JP Team will be running a contest where the winner will receive the ultimate prize! King Saladeen will be graciously gifting one lucky holder with a limited edition 1:1 Hand Painted Art Piece! (Valued at 30K)
JP in Full Effect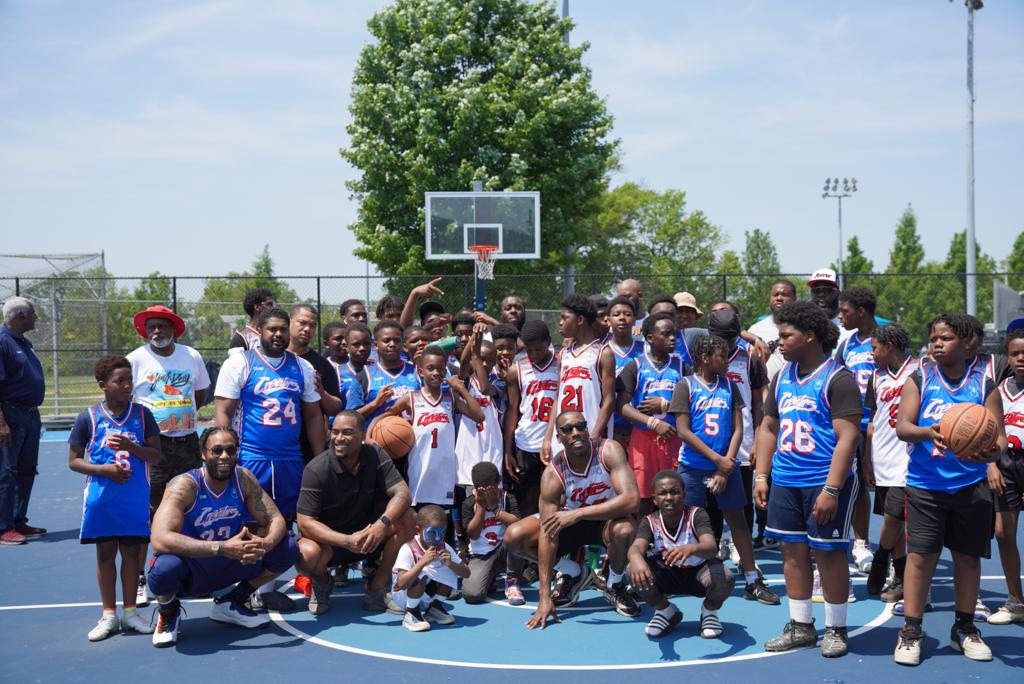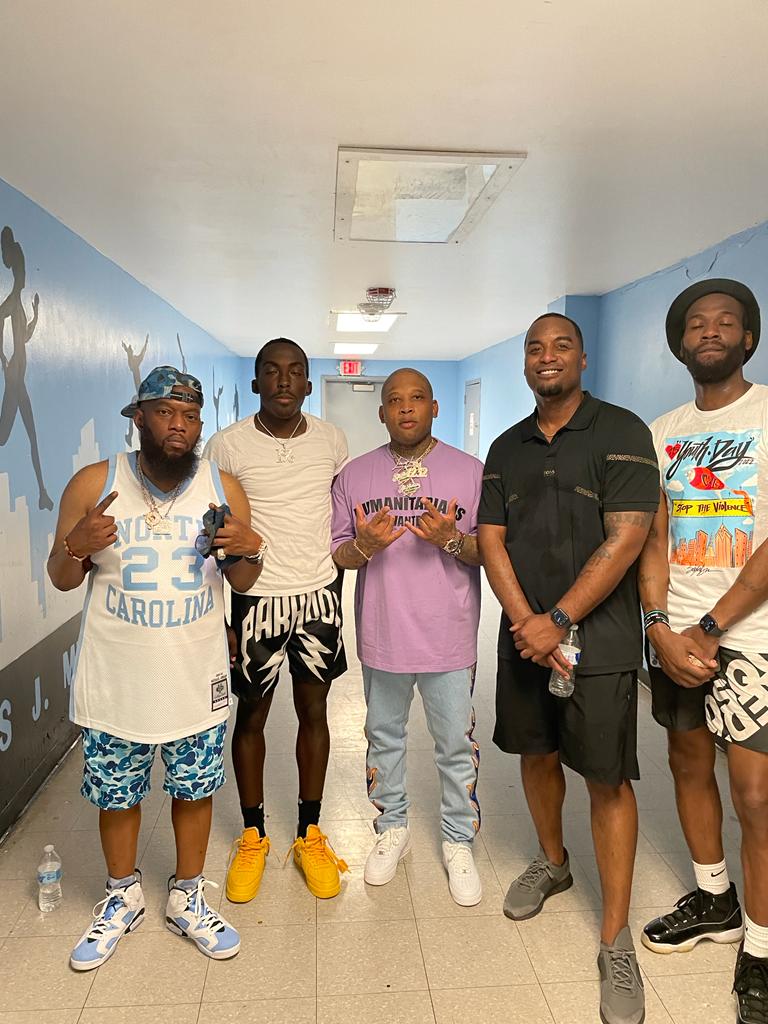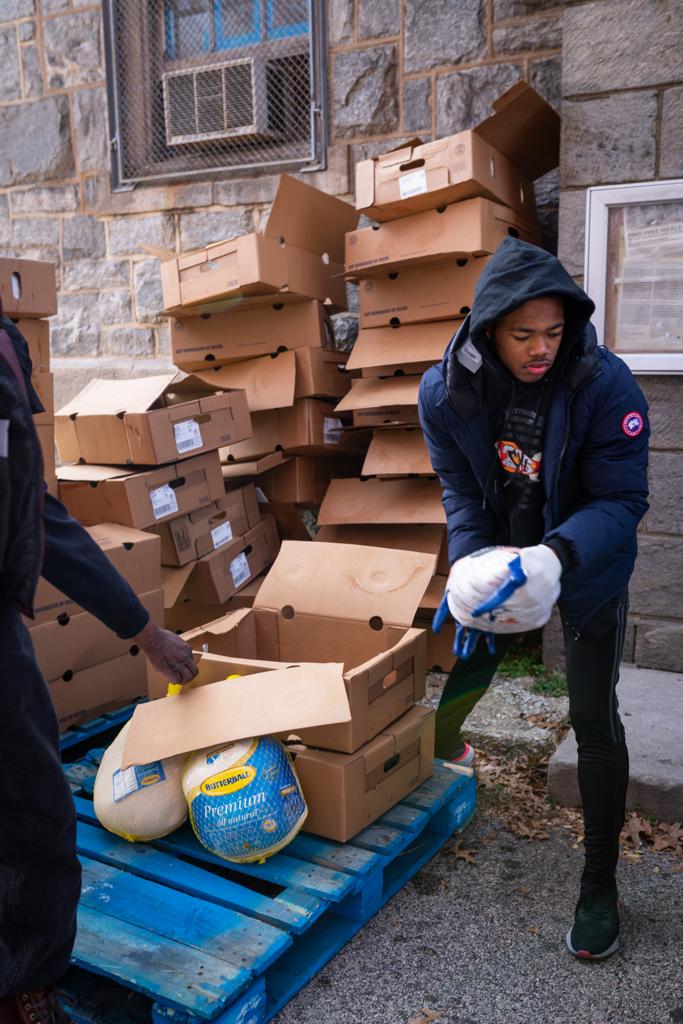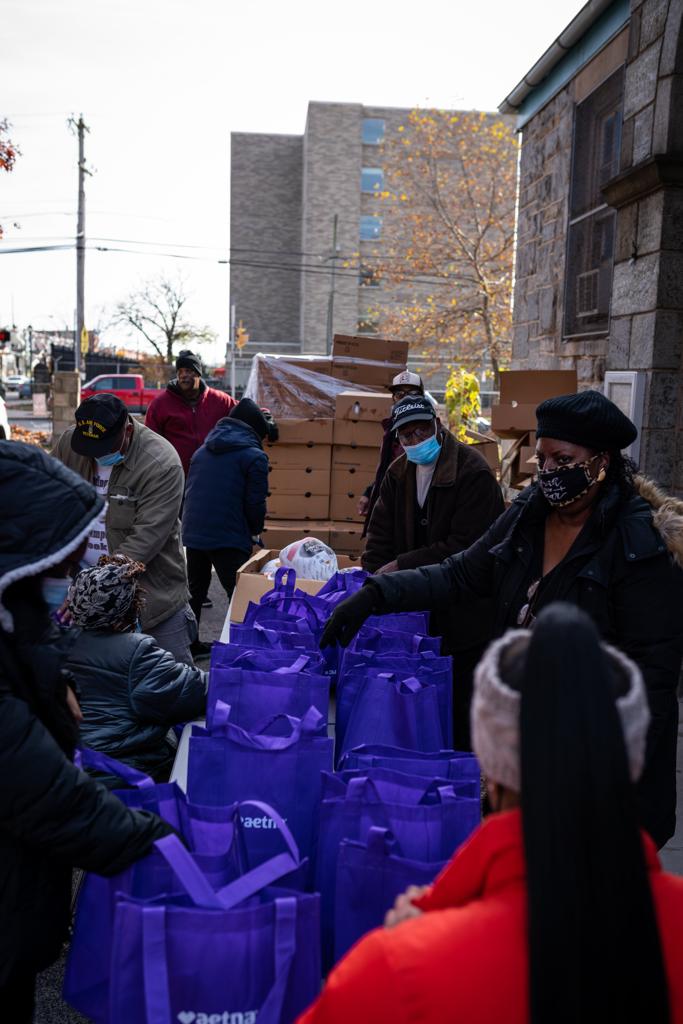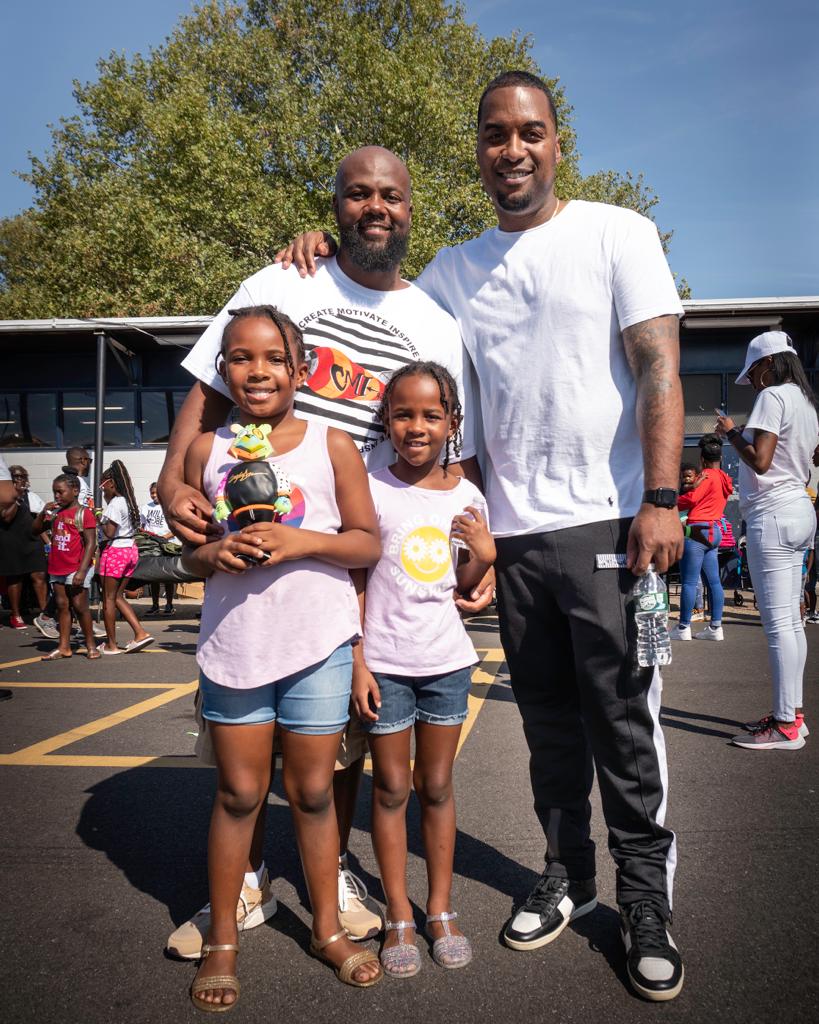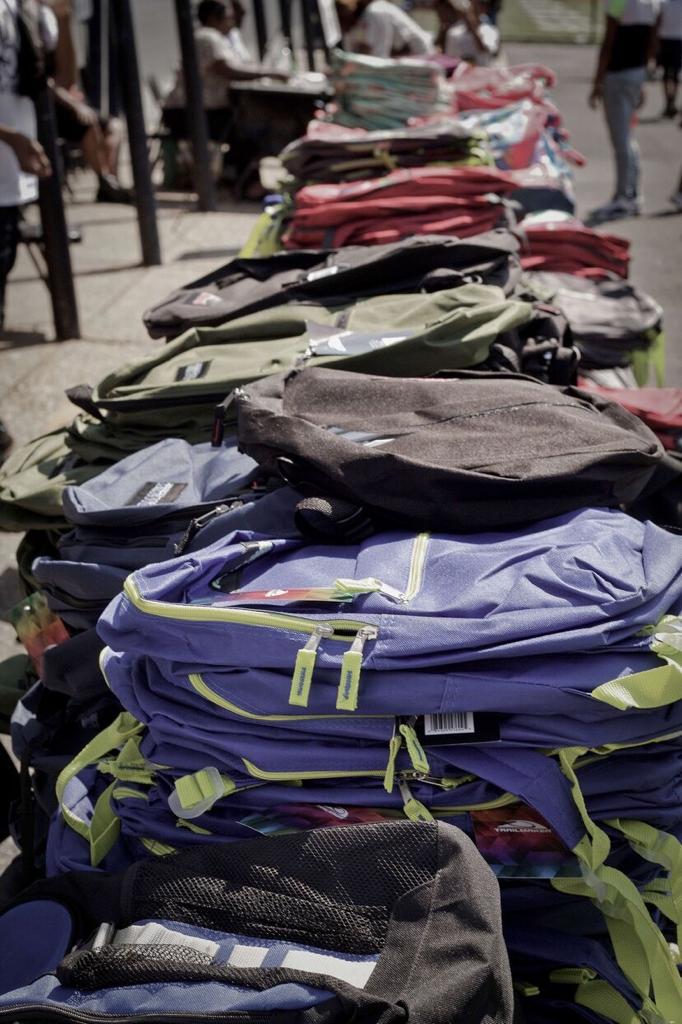 The Team
King Saladeen
Lead Designer
A self taught visual artist whose work has been recognized all over the world for its vibrant and abstract approach. His career spans major collaborations with prominent brands such as Mercedes, Yeezy, Topps, and more. His Best Friend is John JP Thomspon, the inspiration behind his latest work, JP the MoneyBear.
Nelson Diaz
Web3 Strategist/CMO
Helped Steve Jobs design the first iPhone. Once told Jeff Bezos to suck it. Elon Musk regularly calls him for battery advice. Pretty much created Web3. Is a Pisces that loves to cuddle with bull dogs and watch 'This is Us'... find him on tinder.
Christian Holland
Artist
Christian is a Freelance digital creative, Project manager, and GFX/VFX Artist with 5+ years of experience.
Large_Jason
Creative Director
Big Fella IRL but even bigger in the Metaverse, want to be the change I want to see! Create, Motivate, Inspire.
Drew Mailen
Web3 Advisor
Wrote over 1 million words about Web3 since 2017. Consults with a chief from Yap, Micronesia- the island of Stone Money that inspired Bitcoin's public ledger- where he lived for 2 years.
FAQ
Where can I buy the NFT?

Our collection is not yet available for mint, but it will be available afterwards on opensea.io.

What blockchain are you operating on?

Ethereum.

How many JP MoneyBear NFTs will be available?

1,234 unique NFTs.